Memphis Alumnae Chapter History
1935 – 2020
In 1930 there was only one collegiate chapter and a few graduate members of Delta Sigma Theta Sorority living in Memphis, Tennessee. It was not until 1934 the graduate members were allowed to charter an alumnae chapter. The application was filed in 1935 and the Alpha Gamma Sigma Chapter of Delta Sigma Theta Sorority, Incorporated was chartered by five women of vision in the same year. These women included Radie Broome, Cecilia Story, Wilona Nicholson, Juanita Lois Brinkley, and Hilda Carter Smith. Upon the chapter's establishment, Florence Cole Talbert McCleave became its sixth charter member.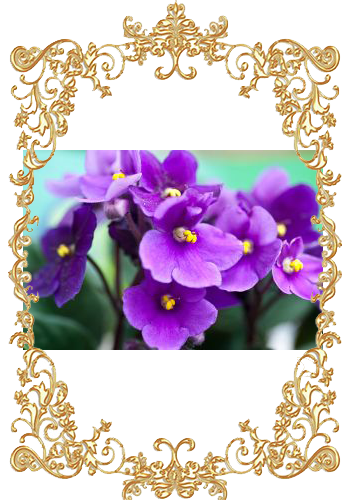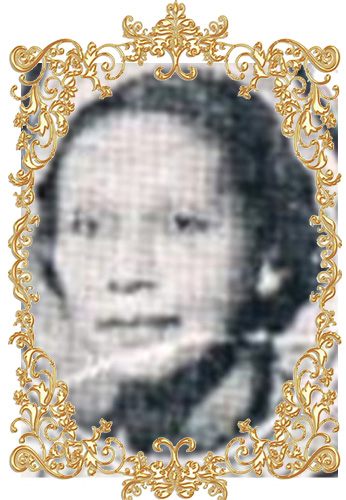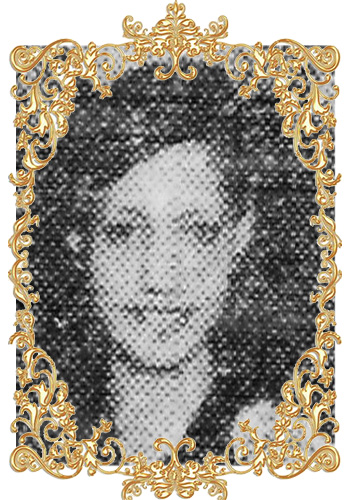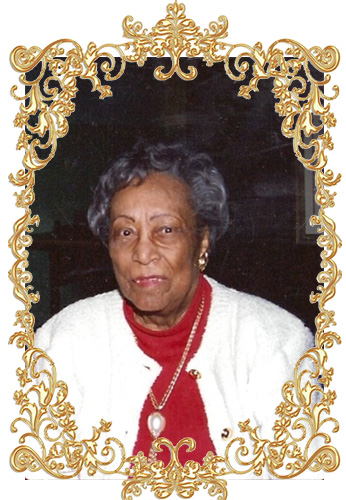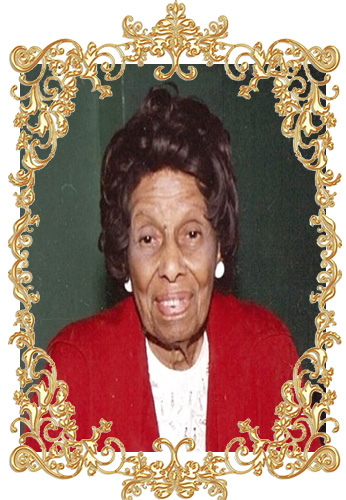 In 1956 at the 24th National Convention in Detroit, Michigan, graduate chapters became alumnae chapters. Alpha Gamma Sigma Chapter was renamed Memphis Alumnae Chapter. The chapter continued to expand membership in the area by initiating several collegiate and alumnae chapters who make notable contributions in their respective communities.
Epsilon Kappa Chapter – University of Memphis (formerly Memphis State) – 1963
Theta Pi Chapter – Rust College, Holly Springs, MS – 1971
Holly Springs – Marshall County Alumnae, Holly Springs, MS – 1979
Rho Gamma Chapter – Rhodes College and Christian Brothers University – 1989
Memphis Alumnae is one of the largest in our sisterhood with over 800 hundred financial members and is the initiating chapter for approximately 1,200 sorors in the past 85 years.
Utilizing a variety of annual programs and activities with an emphasis on the extensive array of public service initiatives through its Five-Point Programmatic Thrust, the chapter is active, productive and successful in its endeavors to make a difference in the lives of under-served adults and children. Programs and activities include, but are not limited to, ACT Prep, GEMS, EMBODI, Scholarship, Physical and Mental Health, and Political Awareness and Involvement.
An award-winning chapter, Memphis Alumnae has been honored nationally, regionally and locally for various programs and is the only chapter in the Southern Region to have had three Regional Directors: Addie Dandridge Jones, Maggie McDowell and Lois Jefferson Gilder. In addition, members of Memphis Alumnae continue to serve on various National, Regional and State Committees through this current decade. In 2020, three of our esteemed members - Maxine Smith, Lois DeBerry, and Beverly Robertson were recognized in the USA Today, "Tennessee Women of the Century".