Welcome to Memphis Alumnae Chapter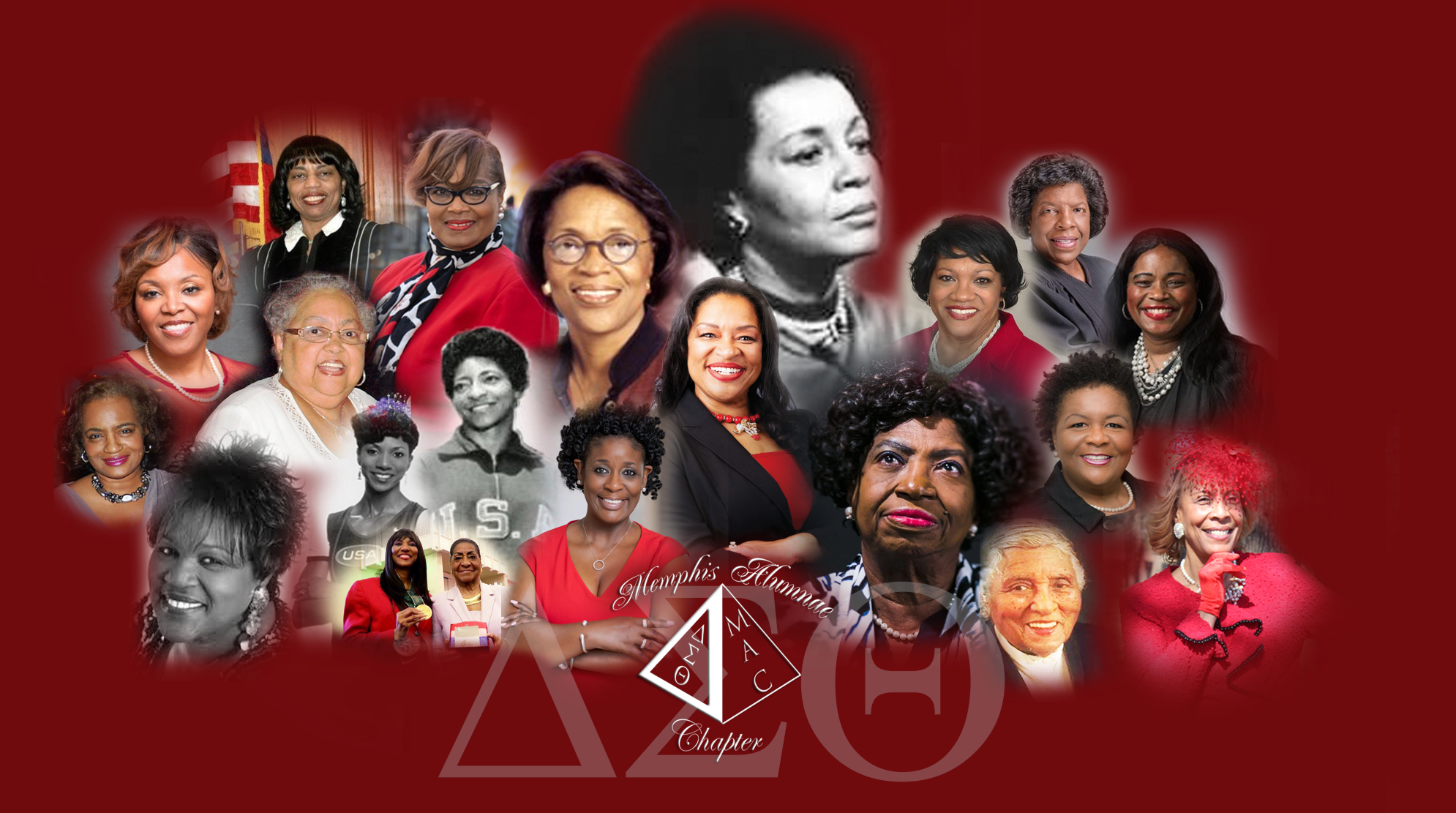 Thank you for visiting Memphis Alumnae Chapter of Delta Sigma Theta Sorority Incorporated. This virtual platform will serve as your resource for understanding our organization as well as a guide to the various events, programs and services that we offer.
Memphis Alumnae Chapter has served on the front lines of the Memphis community for over 85 years. We invite you to join us as we accelerate our momentum through sisterhood, scholarship and service. We encourage you to visit our website often for the chapter's latest news and happenings.
Our sisters enjoy engaging and interacting with individuals such as yourself. If you would like to join or partner as a sponsor, in any of our civic endeavors, email MACDST1935@gmail.com for more information.
Vision Statement
The Memphis Alumnae Chapter of Delta Sigma Theta Sorority is a diverse sisterhood deeply rooted in social activism, cultural awareness, inclusion and enhancement of educational opportunities while empowering the forward movement of economic development, growth, and well-being for the Greater Memphis Community.